Get The Most Out of Marketing Machine
Marketing Machine gives your business the opportunity to have quality digital marketing and engagement, while running your business. We work hard to grow your online audience, while, ideally, converting your followers to customers. At Orbit, we try to make everything quick and easy, while giving you results. Here are 3 steps to getting the most out of your Marketing Machine experience.
Create A Calendar: We know that as a business owner you're one busy bee. This is why each month we send out friendly auto reminders to help you meet deadlines and keep your important marketing initiatives on track.  We recommend plugging these important dates into an online calendar and sharing them with your team. We highly recommend Google Calendar, however there are many calendar apps out there that will allow you to sync and share across multiple devices. Click here for a list of recommended online calendars.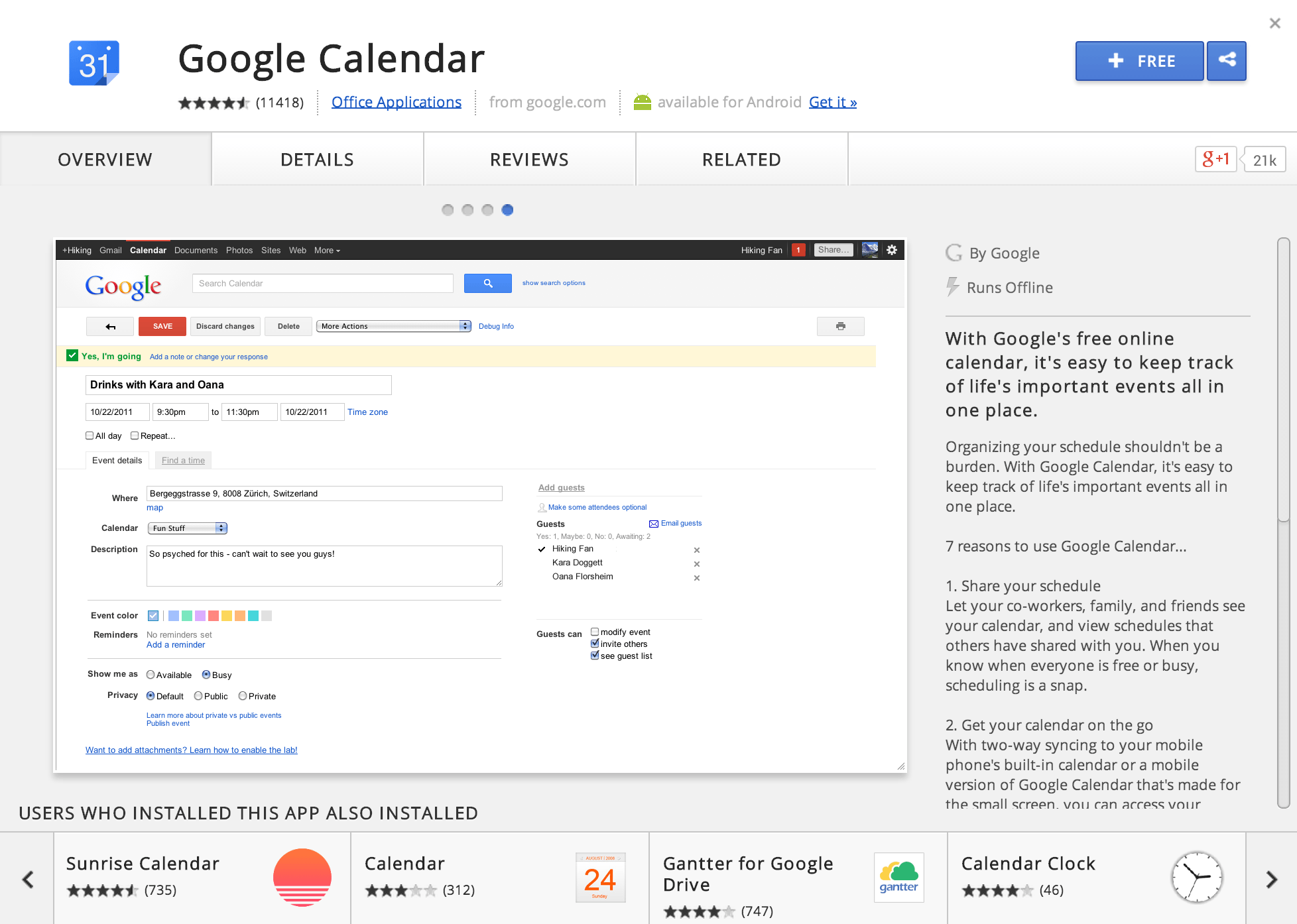 Proofing Your Blog Topics: At the beginning of each quarter you receive a presentation with blog topic suggestions for the following quarter. You'll receive these blog topics again in your monthly reminder email. If you want to make any changes to these topics it's essential to let us know upon receiving the email so that we have enough time to change your topic, create an outline and connect with our writing team.  Not only does this allow us plenty of time to create, optimize and schedule your blog post, but also will save you any unnecessary rush fees.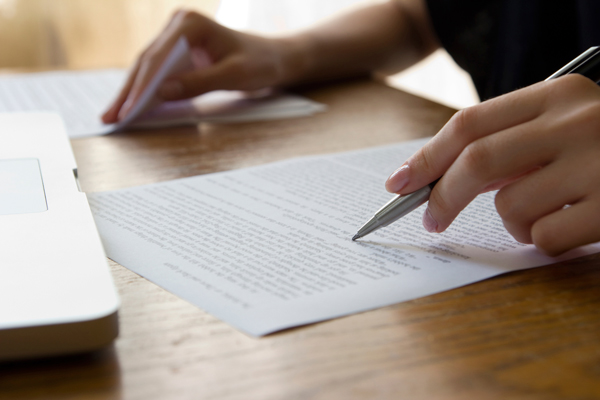 Keep Us In-The-Know: While it is our pleasure and most certainly our job to create content for your business, there are things you can do on your end to support our efforts and maximize your success.  This includes keeping our team in-the-know with what's going on with your team.  If you have a company wide event, luncheon, team building seminar, or otherwise we want to know! Are you expanding on your product line or services? We want to know! Did you get a rave review or receive an award?  Well, this dear client is news worthy!  We want to help you spread the good word and shout it from your social roof tops. All you need to do is send us a quick email with photos (if you have) and a short description and we'll get this added to your content bank.  Keep in mind you can never send us too much content. Content is king, after-all!
Taking these simple tips into consideration can make each month flow smoothly, while also sending out updated and engaging content for your company! Contact Robin (ex. 6) or Rachel (ex. 5) at Orbit to talk more about how Marketing Machine can help grow your business.
Robin has over 10 years experience in branding, marketing and event management. She is currently heading up our Marketing Machine program at Orbit Design where she oversees digital marketing initiatives for a wide range of clients including small to medium sized businesses. As the former Co-founder of eHome Marketing, a Real Estate Marketing Software & Print company, Robin gained hands-on experience developing and managing marketing platforms in both the B2B and B2C industries.
Latest posts by Robin Vega (see all)