Law Firm Rebrand – Introducing Shapiro Bieging Barber Otteson LLP
For over 30 years we've helped countless small businesses with one goal in mind: "Get More Customers" with one simple formula: Branding + Outreach = Sales.  When renowned law firm Bieging Shapiro Barber (now Shapiro Bieging Barber Otteson LLP) came to Orbit Design looking to update their firm's brand image as they were expanding their leadership and bringing on a new partner.
You have 23 Seconds or Less to capture the attention of a potential customer. Marketing plans tend to over-complicate and over-explain. Truly great brands have to be simple… make that Genius Simple. We are excited to introduce to you SBBO's new brand.
Branding Board:
Pulling in nautical elements, classic fonts, and fresh, modern colors allowed us to achieve SBBO's brand goals reflecting their promise: "Navigating challenges for optimal client results."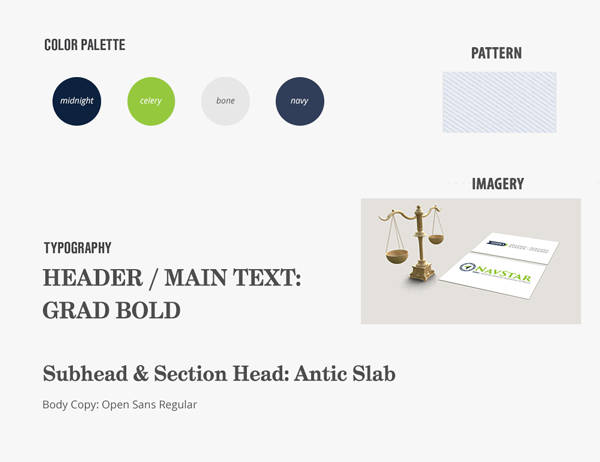 New Brand, New Fully Responsive Website : When it comes to websites, there is nothing more important than a user's first impression. If SEO is a core component of your digital marketing strategy, having a mobile–friendly website is essential.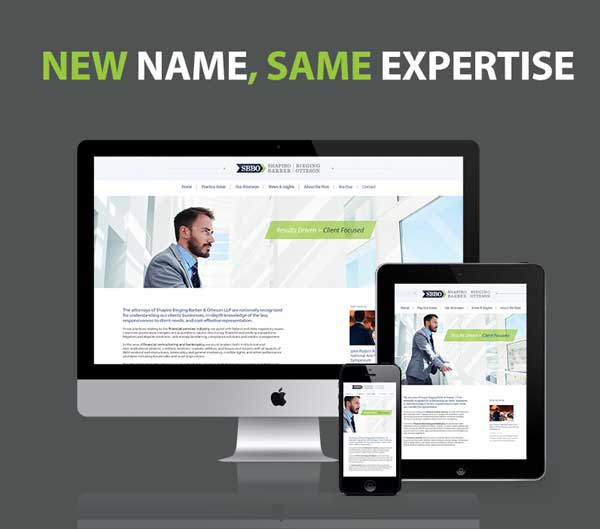 Classic Stationary Made Simple: When going through a rebrand it's not only essential that your online identity reflects the new brand, but also the offline collateral. From new office signage, business cards, letterhead and notepads, everything both online and off reflects SBBO's new brand identity.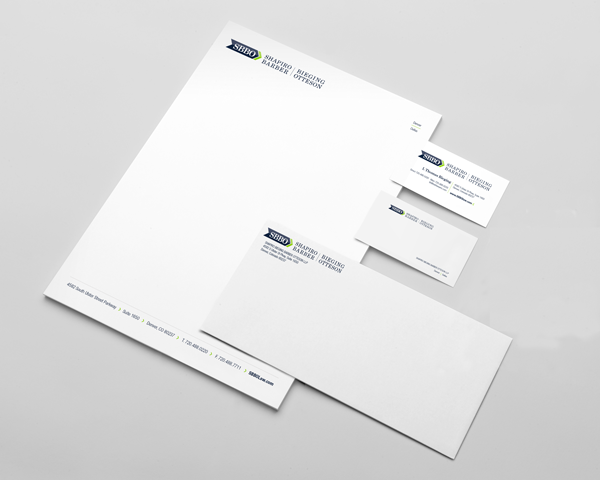 Brand Assets – Introducing NavStar: SBBO believes in the importance of legal education, so we helped them develop a brand asset.  NavStar, hosts multiple opportunities for community members and professionals to learn and stay current with legal practices.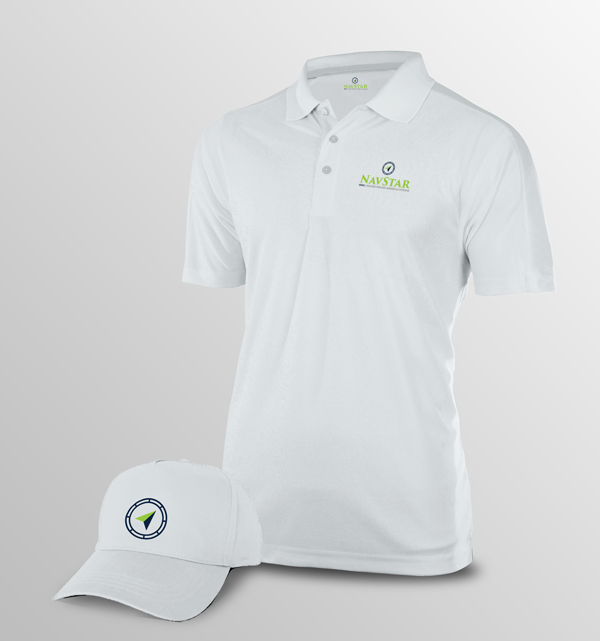 Working with SBBO during their name change and rebrand was a rewarding challenge. Law firms, by nature, have many independent parts that all need to work cohesively. The SBBO brand now shows a balance between traditional values and modern design throughout all aspects of their firm.
Robin has over 10 years experience in branding, marketing and event management. She is currently heading up our Marketing Machine program at Orbit Design where she oversees digital marketing initiatives for a wide range of clients including small to medium sized businesses. As the former Co-founder of eHome Marketing, a Real Estate Marketing Software & Print company, Robin gained hands-on experience developing and managing marketing platforms in both the B2B and B2C industries.
Latest posts by Robin Vega (see all)